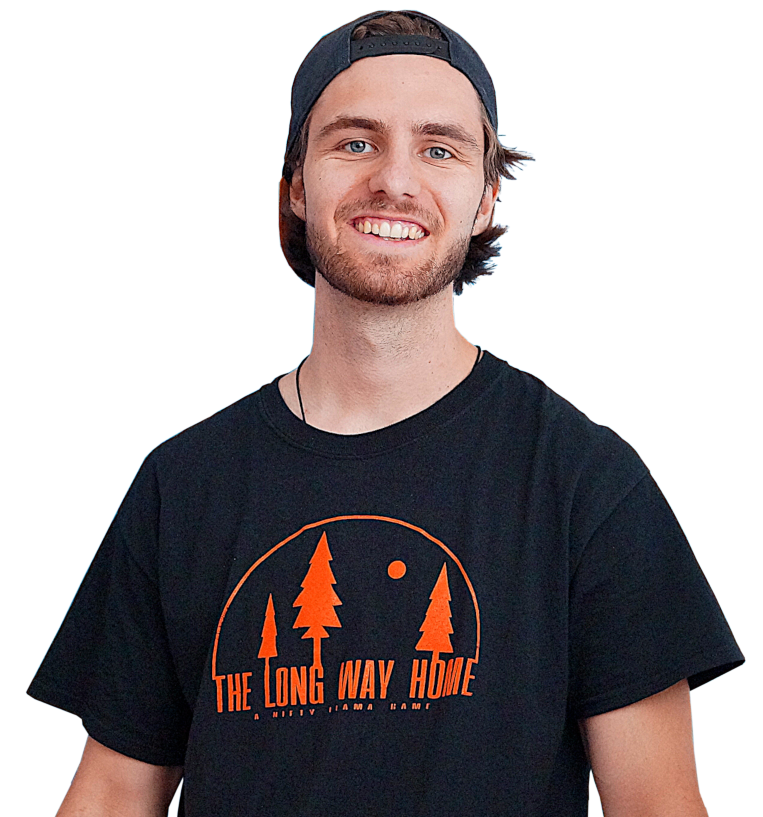 Passion is what drives me to make great Games. Seeing people's reaction to my work is what fuels me to keep creating.
Ever since I got my hands on the 3d program Blender, I've been making games.
My career started in Visual Effects, working on TV Series like "Game of Thrones" and movies like "the Girl in the Spiders Web" & "Triple X".
But my passion for video games persisted and so I decided to pursue a degree in Game Design at the Breda University of Applied Sciences. Currently in my 3rd Year, I have been working on a variety of Video Game projects and learned a lot about Game & Level Design.
I want to use Video Games as an interactive Medium to tell my own unique stories.
I look forward to working with you.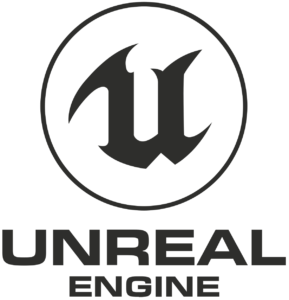 Unreal Engine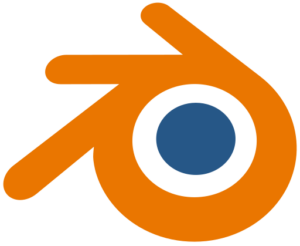 Blender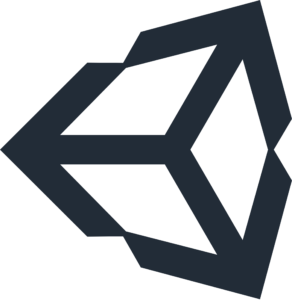 Unity Engine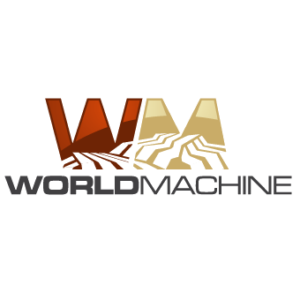 World Machine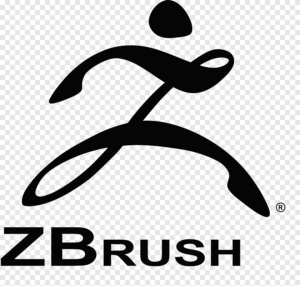 ZBrush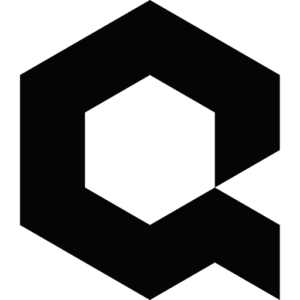 Quixel Suite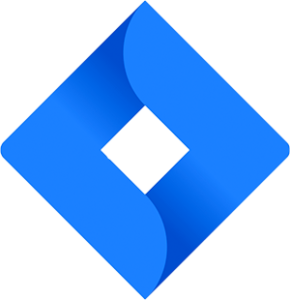 Jira
Perforce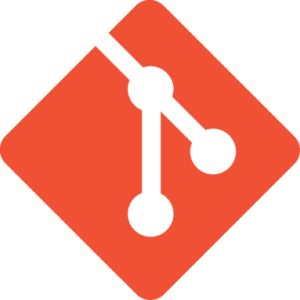 Git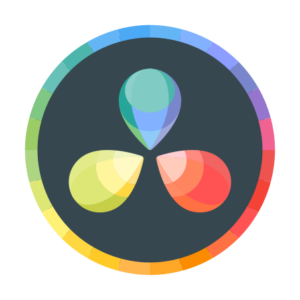 Davinci Resolve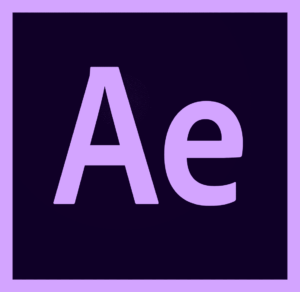 After Effects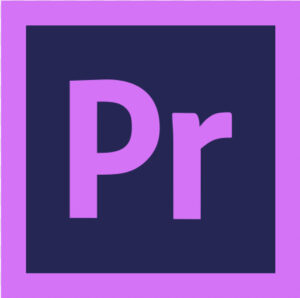 Premiere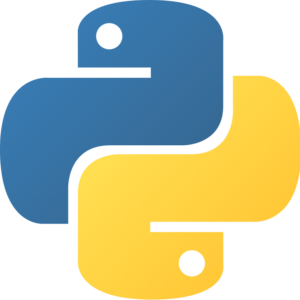 Python Scripting
"
Leanders approach towards the design process focuses on builds that immerses consideration on the player experience, the player journey. There's an embedded level designer here that can work with concepts and ideas to present meaningful worlds, spaces, through a narrative structure that demonstrates and understands how to stage an interactive play space. The portfolio services the versatility of the developers creativity on display offering a variety of game design skills that would be an ideal acquisition for any games developer for future projects.
"
– Nick Dry, Game Design Lecturer at Breda University of Applied Sciences